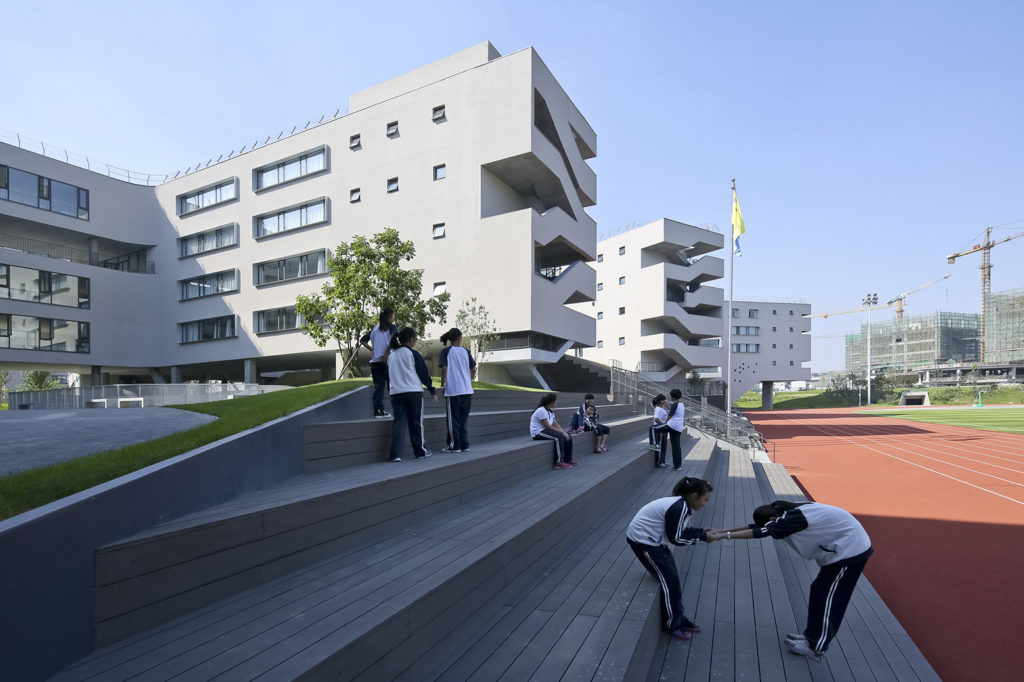 Bohai comes to see Josh's new office, and Josh tells him some exciting news from his recent staff meeting. Here we also meet Josh's womanizing colleague Michael.
Dialogue:
Josh: 博海,你知道吗,上次在餐厅我要电话的那个女孩子,竟然也是我们学校的老师!
张博海:不会吧!
Josh: 真的!真的!刚刚开会的时候,她就坐在我前面。
Michael (走了过来): 你是在说筱如吧,我就看到你开会的时候一直盯着她!
张博海:哈哈…Josh你这个大流氓! 哎,不好意思,我接个电话。 。 。
张博海:是我女朋友,我得走了。 Josh, 回头再找你。
Michael:走,Josh,我们也找一个地方喝酒去吧。
Josh:不了,我还要去买些东西。 。 。
Michael: 走吧!如果你想的话,我们可以聊聊筱如的事情。 。 。
Josh:这样的话那好吧!
Michael:唉,男人啊男人,美国中国都一样,为了女人做什么都可以。 。 。
Translation:
Josh: Bohai, did you know that that girl at the restaurant whose number I wanted turned out also turned out to be a teacher at our school!
Bohai: No way!
Josh: Really! Really! During the meeting just now, she just sat right in front of me.
Michael (walks over): You're talking about Xiaoru, right? I just saw you staring at her intently at the meeting!
Bohai: Haha… Josh, you big rogue–oh sorry, I'm getting a phone call.
Bohai: It's my girlfriend, I have to go. Josh, I'll come back to find you.
Michael: Go. Josh, let's go find a place to drink.
Josh: No, I have to go buy some things…
Michael: Let's go! If you want, we can chat about Xiaoru.
Josh: If that's the case, then fine.
Michael: Man oh man, America and China are the same in the things that can be done when it comes to women…